WEATHER EMERGENCY

HUNTINGTON CLOSURE NOTIFICATION
Huntington Learning Center is closed if the Family Service League building is closed. Notification is posted at this phone, 1 (631) 396-7669, by 7 AM.
BELLPORT CLOSURE NOTIFICATION
Bellport Learning Center is closed when the South Country School District has a closure.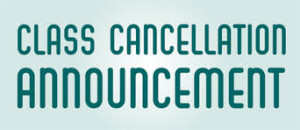 In addition to the above, the teacher will contact you at your phone or email on file with the SeniorNet office in case of class cancellation.
Please ensure this is up-to-date with your teacher of each class you take!