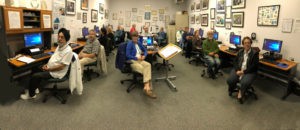 SeniorNet is a national, volunteer, not-for-profit organization.
Our mission is to provide computer and technology classes for adults aged 50+. We offer a wide range of computer-based and mobile device courses, from beginner to expert to everything in between.
Enrollment for SeniorNet classes is easy. You may call, visit our office to register in person, or mail in your registration form and payment.
You may print out the Registration Form by clicking REGISTER above. Registration is ongoing throughout the semester until the class is full.
Details of the courses offered at Huntington and the East End can be viewed by clicking CURRICULUM above.
Huntington Learning Center
SeniorNet at FSL, L.I.
Family Service League Building, 790 Park Ave, Huntington, NY 11743
Parking at Citibank is permitted.
Office Hours 9:30am – 12:00pm daily – at other times please leave a message for a return call.
For more information:
Call 631-470-6757 or 631-470-6922
East End Learning Classroom

Henrietta Acampora Recreation Center, 39 Montauk Hwy, Blue Point, NY 11715
For more information and to register:
Call 631-470-6922 (SeniorNet) or 631-363-5193 (Henrietta Acampora Recreation Center)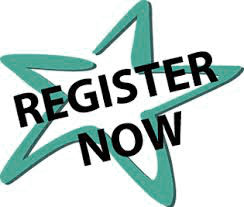 Get the course you want!
Call or Stop By our Office 9:30AM – 12:00PM Daily